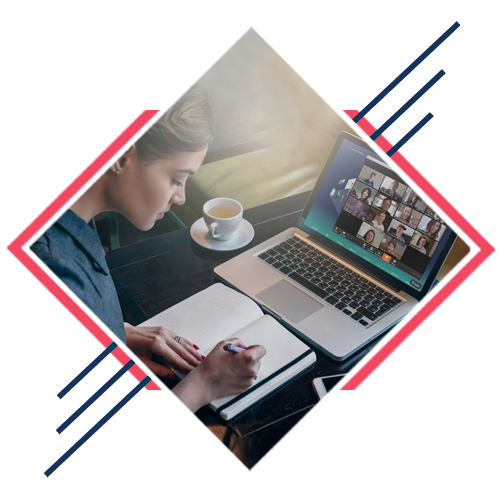 About
PsyCourse
Psycourse is a unit of Utsaah Psychological Services Pvt. Ltd. offers services in the field of Health, Education, and Research.
We are dedicated to making the reach of Psychology easier for anyone, anywhere, at any time through our best learning experience.
PsyCourse is a digital learning platform, where we are working towards giving the prospective learners the chance and opportunity to learn about the diverse field of mental health including psychology, self-help, and well-being.
We brought to you the various courses, training programs, Internship, workshops, and many more kinds of stuff which helps you to outshine in your academic career, professional career, and in personal life.
Every course at PsyCourse is taught by experienced and expert Professors, Counsellors, Psychologists, Psychiatrists, and other mental health professionals.
Our portal provides the access to on-demand video lectures, reading materials, and assessments tools for enrolled courses and learners will get the shareable Course Certificate upon completion.
Silent feature:
Lectures through experts around the world
Learn new things in a short span of time.
Online Courses (accessible anywhere, anytime)
Affordable course fee
Earn certificates