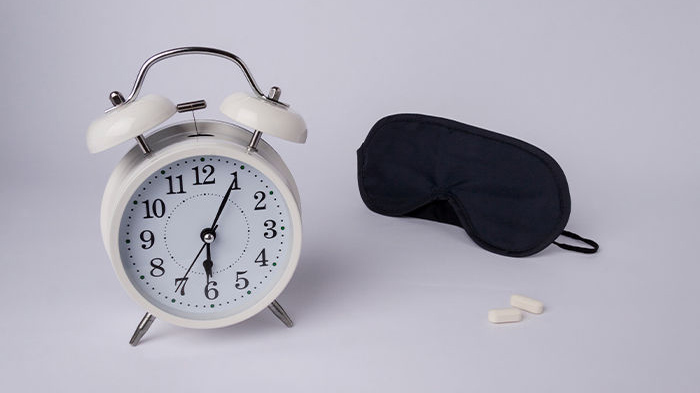 Science of sleep and related disorders
By Dr. Arvind Otta
Understanding sleep is important to all mental health professional as well as psychology students. The course allows you to explore more about sleep and sleep disorder.
517 students enrolled
Description
Sleep is a naturally recurring state of inaction, characterized by the loss of consciousness and increased unresponsiveness to external stimuli. In contrast, wakefulness is the lack of sleep and is marked by consciousness, awareness, and activity. The sleep-wakefulness cycle when disturbed can turn into sleep disorders as Sleep Disorders are a group of conditions that frequently impacts one's ability to get enough quality sleep. Good sleep is important for a person's physical as well as mental well-being. Studies suggest that sleep disorders affect a substantial amount of the population worldwide and might also be increasing in prevalence. Unfortunately, many of these disorders can go unnoticed and not getting treated in clinical practice. recent data also suggest that sleep disorders are becoming increasingly acknowledged in developing countries like India which contribute towards the awareness of sleep-wake cycle-related disorders.
This course is useful for everyone, whether you are a student of psychology or preparing for the entrance examination of psychology or you are a clinician. Sleep is a very important part of our routine. Sleep problems can be the root cause of various problems whether it is blood pressure, heart-related, liver-related or mental health.
The course would encourage learners to develop insight and understand the current gaps in conceptualizing sleep disorders and the ways to assess them. The course will help learners to get information about the Cognitive and emotional factors behind the sleep disturbance characterized by the homeostatic drive and circadian rhythms and how it impacts daily functioning.
Sleep is as important for us as food or water, not just sleep; proper sleep is very important. Proper sleep infuses energy and new positive thoughts in us. Understanding its science is very important to solving the problem related to sleep. Therefore this course can be important for people of all ages or professions.
Course Duration: 3 Months
View More
What you'll learn
You will learn different study methods of sleep and brief about instruments that we use to study sleep patterns and wakefulness.
Understanding cognitive, emotional, social and psychological factors behind the sleep disturbance.
Various waves that the human brain produces while wakefulness and sleep.
You will get information about all stages of sleep and their characteristics.
You will also learn about various Sleep Disorders and their implication on humans.
Physiological mechanisms and brain organs responsible for sleep and waking.
The learner will gain an understanding of various theories about sleep.
View More
Key Highlights
Expert faculties

Instant e-Certificate

Virtual Classroom for Students

Virtual Audio-visual classes

Skill Oriented Course
Please login to rate and review the course.
Featured Courses
Learners liking following courses.