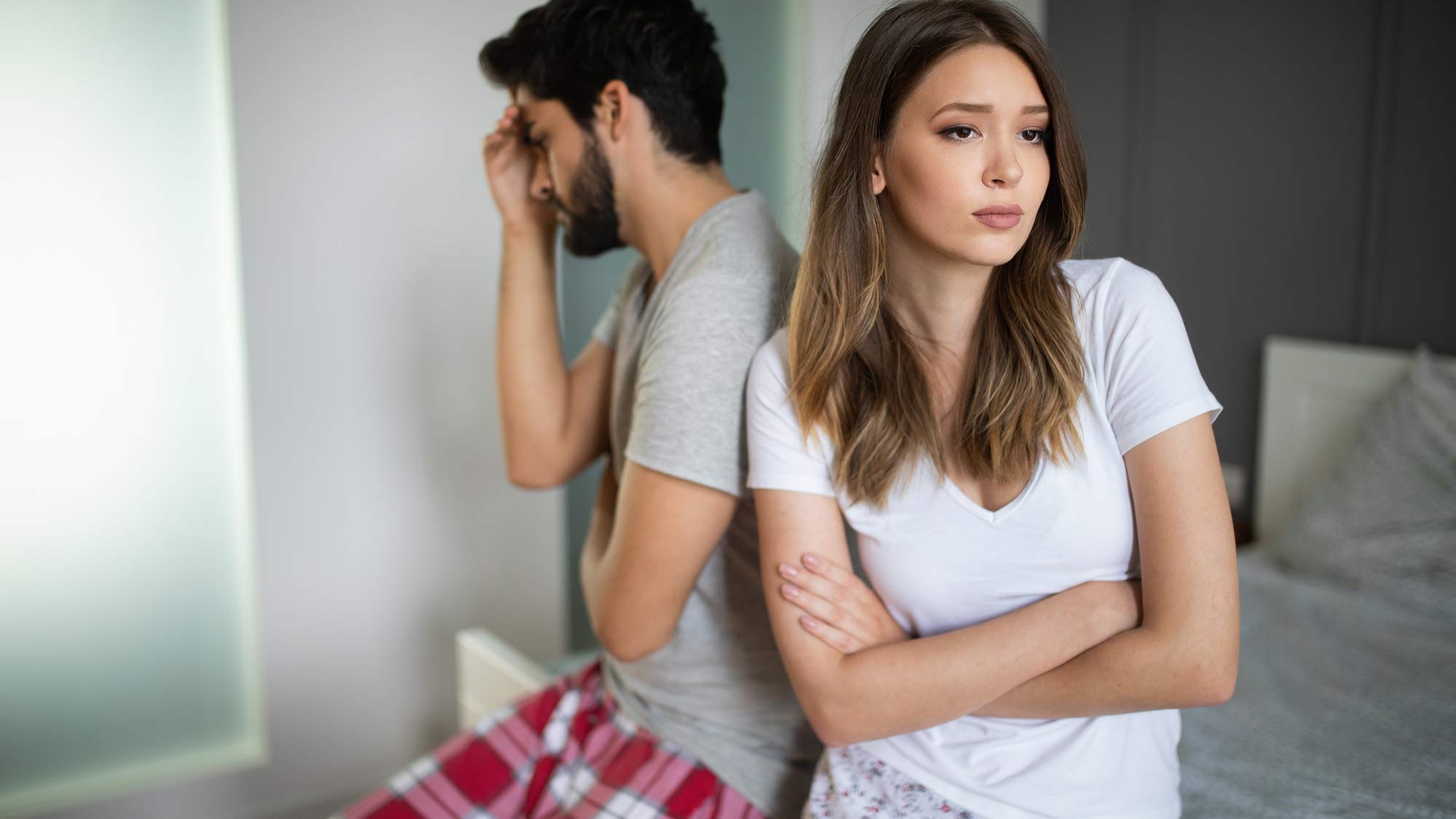 Sexual Dysfunctions : Diagnosis and Treatment
By Vikasni Kannan
Human sexuality has been a point of curiosity and interest in humankind for many years. It can be seen from this course is designed to help the learner understand about human sexuality.
71 students enrolled
Description
Sexual Dysfunction – The complexities of sexuality
Sexual dysfunction is identified by continual issues regarding the sexual response during sexual activity that prevent satisfaction. It is caused by physical and psychological problems. Sexual dysfunction is affected by physical, psychological, and health issues. It is also affected due to lack of desire, physical issues, and hormonal imbalances. It is an exciting phase that performs arousal and desire as the sexual response. Approximately, both men – 31% and women – 43% suffer from sexual dysfunction. Sexual dysfunction happens during the sexual response cycle. Knowing about sexual dysfunction: historical symptoms and physical examination.
TYPES OF SEXUAL DYSFUNCTION INCLUDE:
Desire disorders
Arousal disorders
Orgasm disorders
Pain disorders
Sexuality and a Sexual Response Cycle
Sexuality is generated by desire, arousal, and pleasure.
The sexual response cycle – consists of 4 stages of the sexual response cycle.
Four stages of the sexual response cycle
Excitement
Plateau
Orgasm
Resolution
Sexuality components include:
Values
Views
Bodies
Wants
Relationships
Gender
Thoughts
Physical and psychological issues that cause sexual dysfunction.
High blood pressure
Heart disease
Diabetes
Excessive cholesterol
Obesity
Depression
Smoking
Stress
Anxieties
Problems interfere with sexual feelings and mental health issues.
Diagnosing sexual dysfunction was treated by identifying the problems that were causing both psychological, medical, and physical health problems. Based on the –
"Psychological cause"
Counselling therapy
Behavior Modification
Education
Physical cause –
Medications
Mechanical aids.
The course includes:
Introduction to Sexuality: It is a physical phenomenon or psychological variation between both genders, female and male, including sexual characteristics of both primary and secondary characteristics such as reproductive system, muscularity, and height.
Sexual response cycle: Physiologic patterns of events that takes place during sexual arousal and sexual activity.
Sexual History Taking: Assessing and screening to provide good care of the patient's health regarding a wide range of sexual health concerns.
Sexual Dysfunction – Physical issues, psychological problems, hormonal imbalance.
Assessments – Measurement level of serum prolactin and testosterone levels, thyroid and liver functioning test, drug use discussions.
Specific techniques include psychoeducation, physical examination, behavioral therapy, sexual therapy, and counseling.
This course will give a theoretical and practical understanding - helping professionals handle clients with sexual issues better.
Course Duration:03 Months
View More
What you'll learn
Human sexuality
Sexual response cycle
How to take a sexual history
Understanding the psychological, biological and socio-cultural etiology
Diagnostic criteria for diagnosis
Sexual dysfunction in males
Sexual dysfunction in females
Assessment tools used in practice
Psychological management of sexual dysfunctions
View More
Key Highlights
Online Flexible Lectures for Students

Theoretical and Practical Presentation

Expert faculties

RCI Registered Faculties

Skill Oriented Course

Skill Based Training
Please login to rate and review the course.
Related Courses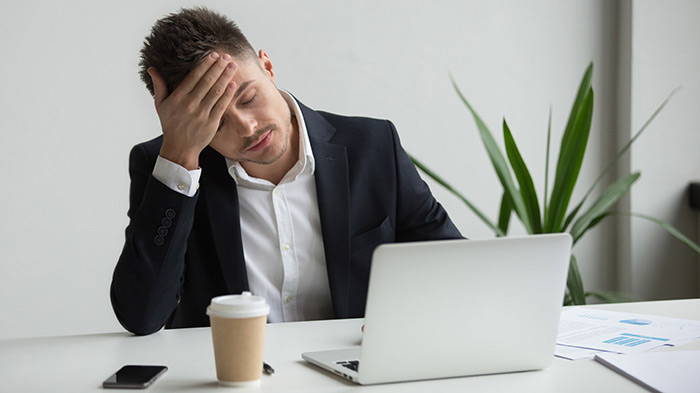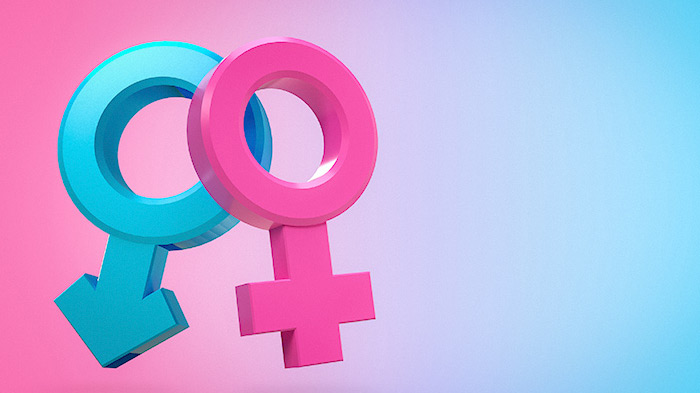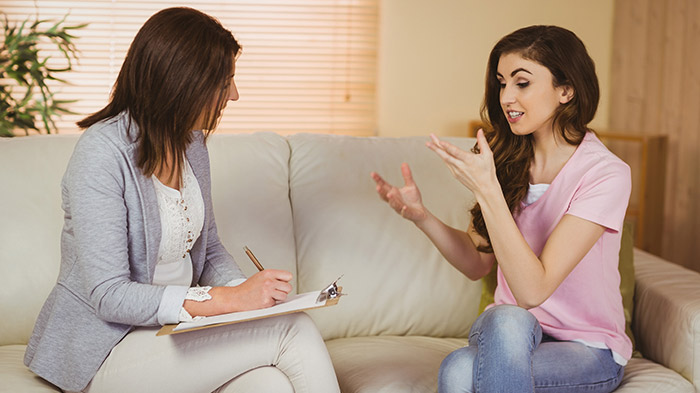 Featured Courses
Learners liking following courses.