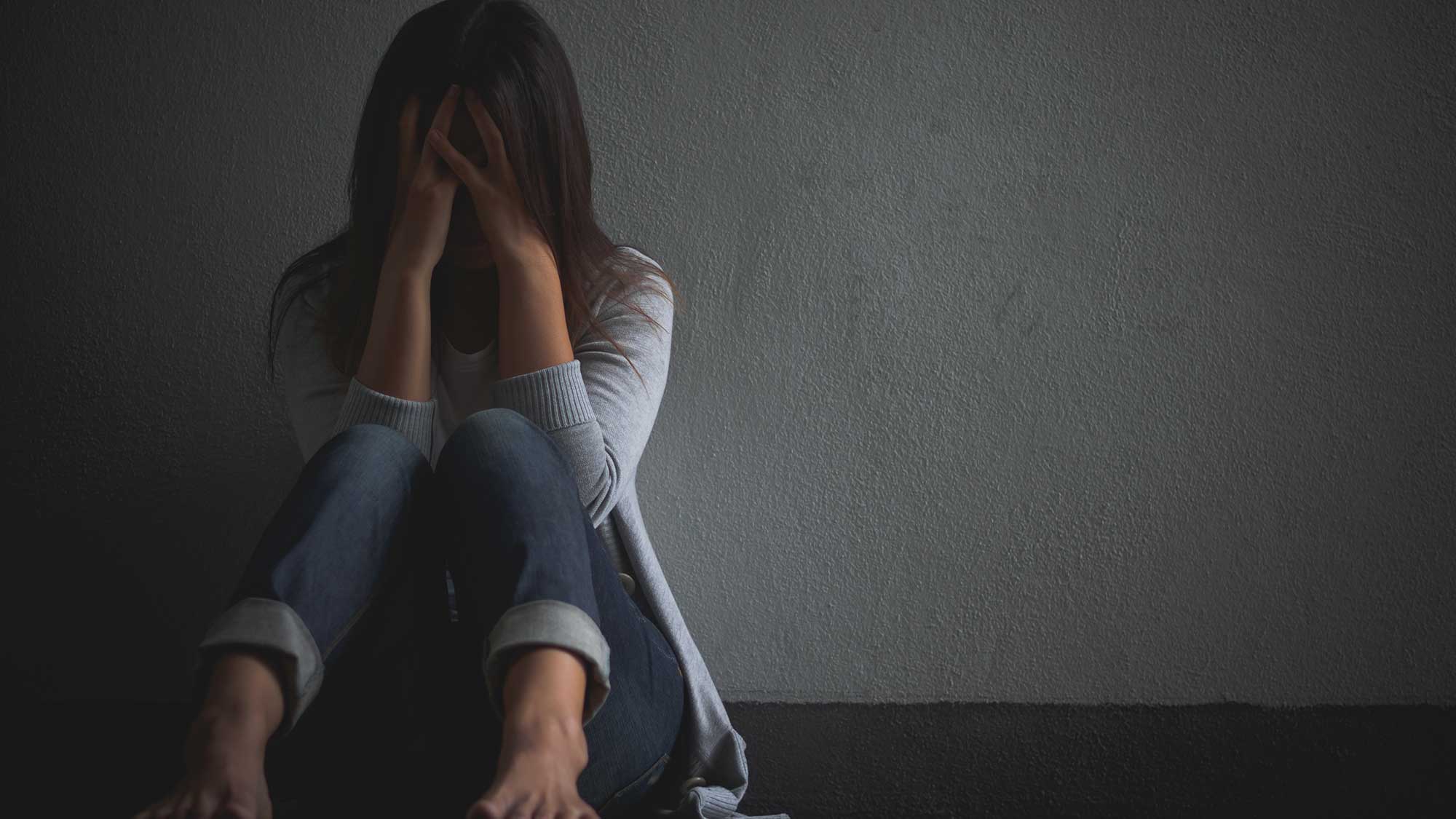 Cognitive Behavioral Therapy (CBT) for Depression
By Apoorva Malik
CBT alters negative patterns that disrupt their way of life. Cognitive Behavior Therapy (CBT) is an effective treatment for depression.
53 students enrolled
Description
TREATING DEPRESSION VIA COGNITIVE BEHAVIORAL THERAPY
Depression – Depression is a mental health disorder that is caused due to triggers of a past event, family conflicts, work stress, other mentally stressful situations, drugs, substance use, and health issues. It affects the active functioning of the brain and mental processes. Causes changes in physical and behavioral aspects of a depressed person. It contains an excessive feeling of sadness, lack of interest and concentration, sleeplessness, appetite, and weight loss/gain.
Therapies for depression are Psychotherapy, Cognitive behavioral therapy, and behavior therapy. And medication for depression is suggested based on the client's mental health condition.
Cognitive Behavioral Therapy and its effectiveness
Cognitive Behavioral Therapy is a psychotherapeutic treatment that deals with the mental illness condition to break the cycles formed by negativity in their mental health condition. Cognitive-behavioral therapy focuses on emotional issues, anxiety, difficulties, depression identifies the cycles affecting and provides healthy replacement that strengthens their mental health condition. CBT changes destructive patterns that disturb their lifestyle.
Cognitive Behavioral Therapy various therapeutic approaches:
Cognitive therapy
Multimodal therapy
DBT – Dialectical behavioral therapy
REBT- Rational emotive behavior therapy
Cognitive therapy: It recognizes and changes that help to break distorted patterns of thoughts, responses, reactions, and behaviors. It consists of restructuring cognitive, exposure therapy, and behavioral experiments. It corrects illogical false beliefs that increase negativity that causes depression.
Multimodal therapy: It is a holistic approach to psychotherapy. It deals with psychological problems solved by the interlinked modalities including cognition, imagination, behavior, sensation, effects, and biological aspects. It is directed towards specific unpleasant feelings, illogical beliefs, intrusive images, unhealthy stressful relationships, imbalance, and abnormal behaviors.
DBT – Dialectical behavior therapy directs behaviors and thoughts while consolidating emotional management and a peaceful mind. Acceptance of situational crisis, emotional changes, distress tolerance, and strategical changes. It transforms negative thinking patterns and destructive patterns of behaviors. DBT is effective for suicidal thoughts, emotional breakdowns, eating disorders, and substance use. It treats emotional changes that lead to depression.
REBT – Rational emotive behavior therapy focuses on and identifies illogical beliefs, challenging the motives of beliefs, and recognizing and exchanging thought patterns. It inspects thoughts and restores reality views. Reduction of addiction patterns and gives freedom of independence. It leads to recognizing that thought processes and feelings are logical and adds a replacement with positivity.
This course offers knowledge and technical procedure of therapy techniques which includes namely-
Diagnostic criteria – based on symptoms, signs, severity, and test results referred to guide patients regarding their condition who are suffering diseases.
Theoretical perspective – Cognitive Behavioral Therapy mediates to perform differences regarding the therapy to restrict disorders at generalized disorders.
Basics of Cognitive Behavioral Therapy – Recognize negative cycles, thought processes, behavioral patterns, and misleading viewpoints are identified.
Socialization – The therapist and the client perform an understanding way through socializing. The therapist focuses more on the shared information by the client.
Case conceptualization – The therapist proceeds to communicate with the client. They work cooperatively before reporting and explaining the problems faced by the client grants in the therapy.
Emotions – Therapists interact with the client to identify their thought processes, behavioral patterns, and emotional changes.
Decision making – helps people who are indecisive consult a problem-solving therapy to deal with the proper making of decisions.
Activity – benefits by changing thought patterns, consciousness levels, attitudes, unconscious reliance to face situations, and difficulties to achieve goals.
Life situations – suggests walking, exercises, and meditation to be calm and relaxed to deal with daily life stress.
Cognitive – consider mental processes like memory, language, perception, problem-solving, reasoning, and creativity.
Relapse prevention – is a CBT approach. It identifies and rescues risky situations involving OCD, depression, and substance use.
Termination – is a normal process in CBT for parents, children, and adolescents. Some models describe as
1.Initiating
2. Engaging
3.Essential aspects
4. Ending the process of a therapeutic relationship
Course Duration: 03 Months
View More
What you'll learn
Treating depression via cognitive behavioral therapy
Theoretical Perspective
Basics of CBT
Decision Making
Life situations
View More
Key Highlights
Online Flexible Lectures for Students

Theoretical and Practical Presentation

Expert faculties

Instant e-Certificate

RCI Registered Faculties
Please login to rate and review the course.
Featured Courses
Learners liking following courses.