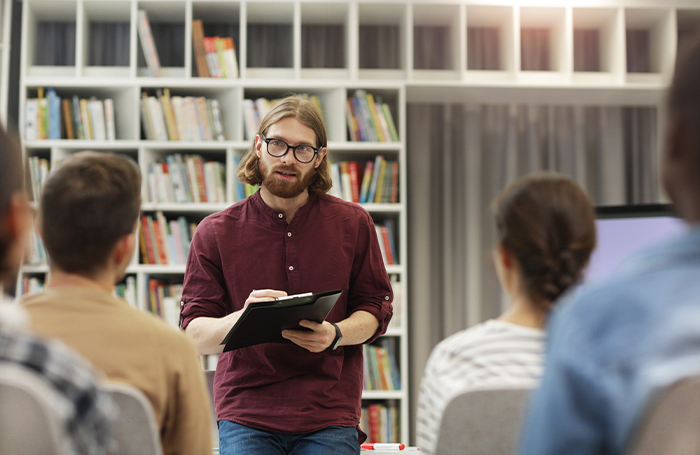 Description
Child and Adolescent is a critical and extremely important phase of someone's life. Where a child and an adolescent meet with different kinds of social structures; During this phase of life, they often feel distress. anger, and irritation. Sometimes it becomes difficult for a parent to control their children. It is imperative that they take care of their children and their activities, during this phase. Trauma leaves the last longing effect on a child's mind so it is necessary to understand them and, if needed, to consult with a psychologist to get rid your children of any kind of distress and trauma.
This course is specially designed for students and professionals working who want to add on techniques and increase their knowledge on the topic. If you are someone looking for a course that will provide knowledge from introduction to important disorders and counseling techniques. This course will definitely fit you.
The child and adolescent counselling course includes:
1. Introduction: Introduction will help you to understand the basic about the child and adolescent counselling so that you can smoothly go ahead with the course.
2. Different Setups for Counselling: Different setups for counseling refer to the various formats or arrangements in which counseling sessions can take place. These setups provide different contexts and environments for individuals to engage in therapeutic conversations with a counselor or therapist. For instance, In-person Counseling, Online Counseling, Telephone Counseling, Family Counseling, and School or Educational Counseling.
3. Different tools and techniques: A counsellor can never good at the counselling until they know about the different kind of tools and techniques to tackle the problem of their patient and provide them with comfort. You will be provided with knowledge of Techniques and tools like which will help you to excel yourself on this topic. For Instance: Creativity, Expressive arts, Bibliotherapy, Use of Drama, and many more.
4. Neurodevelopment Disorder: Neurodevelopmental disorders are a group of conditions that typically manifest early in childhood and affect the development of the nervous system, particularly the brain. These disorders involve impairments in various areas, including cognition, communication, social interaction, motor skills, and behavior.
5. Childhood Sexual Abuse (CSA): Bullying and Anger Management:
What is CSA?
How to report it?
Techniques to use at work?
What is bullying
Why do people bully?
What can the school or other institutes do?
What can the school or other institutes do?
What causes of anger
What causes of anger.
Understanding the anger iceberg.
Managing anger effectively.
6. Geriatric counseling: Geriatric counseling, also known as gerontological counseling or counseling for older adults, focuses on addressing the unique psychological, emotional, and social issues faced by elderly individuals. Aging-related transitions, Health and well-being, Life review and meaning, Grief and loss, and End-of-life planning.
The course duration is Three months.
View More
What you'll learn
1. Introducation.
2. Tools and Techniques.
3. Neurodevelopment Disorders.
4. Bullying and Anger Management.
5. Geriatic Counselling.
View More
Key Highlights
Online Flexible Lectures for Students

Expert faculties

Instant e-Certificate
Please login to rate and review the course.
Related Courses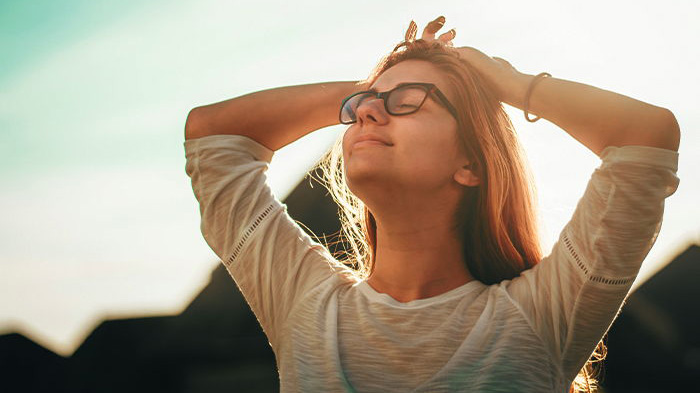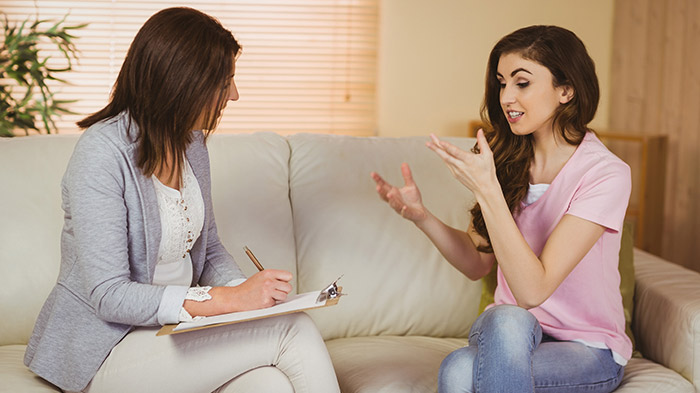 Featured Courses
Learners liking following courses.