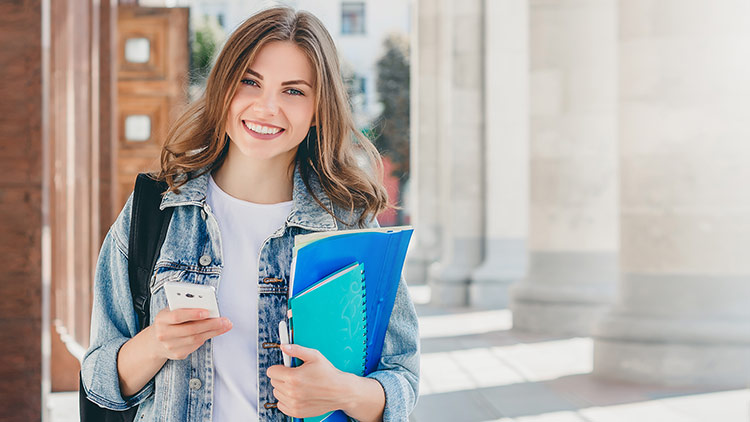 CBSE XII Psychology - Full Course
By Gunjan Bhatia
The course is set up in such a way that it allows students to learn about basic ideas, principles, & methods in psychology as per the Central Board of Secondary Education pattern and covers the whole syllabus prescribed by NCERT for Class 12th Psychology subject.
24 students enrolled
Description
The study of behavior and the mind is known as psychology. Psychologists are well-known for their knowledge of mental processes, brain functions, and behavior. Learning more about psychology can help people obtain insights into their own actions as well as a better understanding of others.
The whole course is based on the NCERT and CBSE updated syllabus for class 12th psychology but it will also help students to understand the basic concepts and key features of psychology at a basic level and will also help you gain in-depth knowledge of each and every topic of 12th standard. It will be also beneficial for the Central Universities Common Entrance Test (CUET).
It will cover topics like various approaches to studying individual differences, personality, stress, and coping with psychological disorders, therapeutic approaches, social psychology, Psychology and Life, Psychology and Life, social influence and group process, and psychological skills for day-to-day life. This course is also suitable for those candidates who want to begin their career in psychology and also want to get basic exposure and understanding.
View More
What you'll learn
Students will get to learn the basics of psychology.
Chapter-wise explanations in detail.
It will help you prepare for the CBSE Exam in Psychology XII.
Various live examples
As per the syllabus, you will get to learn about various psychological disorders.
Key Features of Psychology at a Basic Level.
Beneficial for Central Universities Common Entrance Test (CUET).
Useful for many graduate Psychology Entrances.
View More
Key Highlights
Online Flexible Lectures for Students

Virtual Classroom for Students

Best in Class eLearning Portal

Virtual Audio-visual classes
Reviews
Please login to rate and review the course.
Related Courses
Featured Courses
Learners liking following courses.