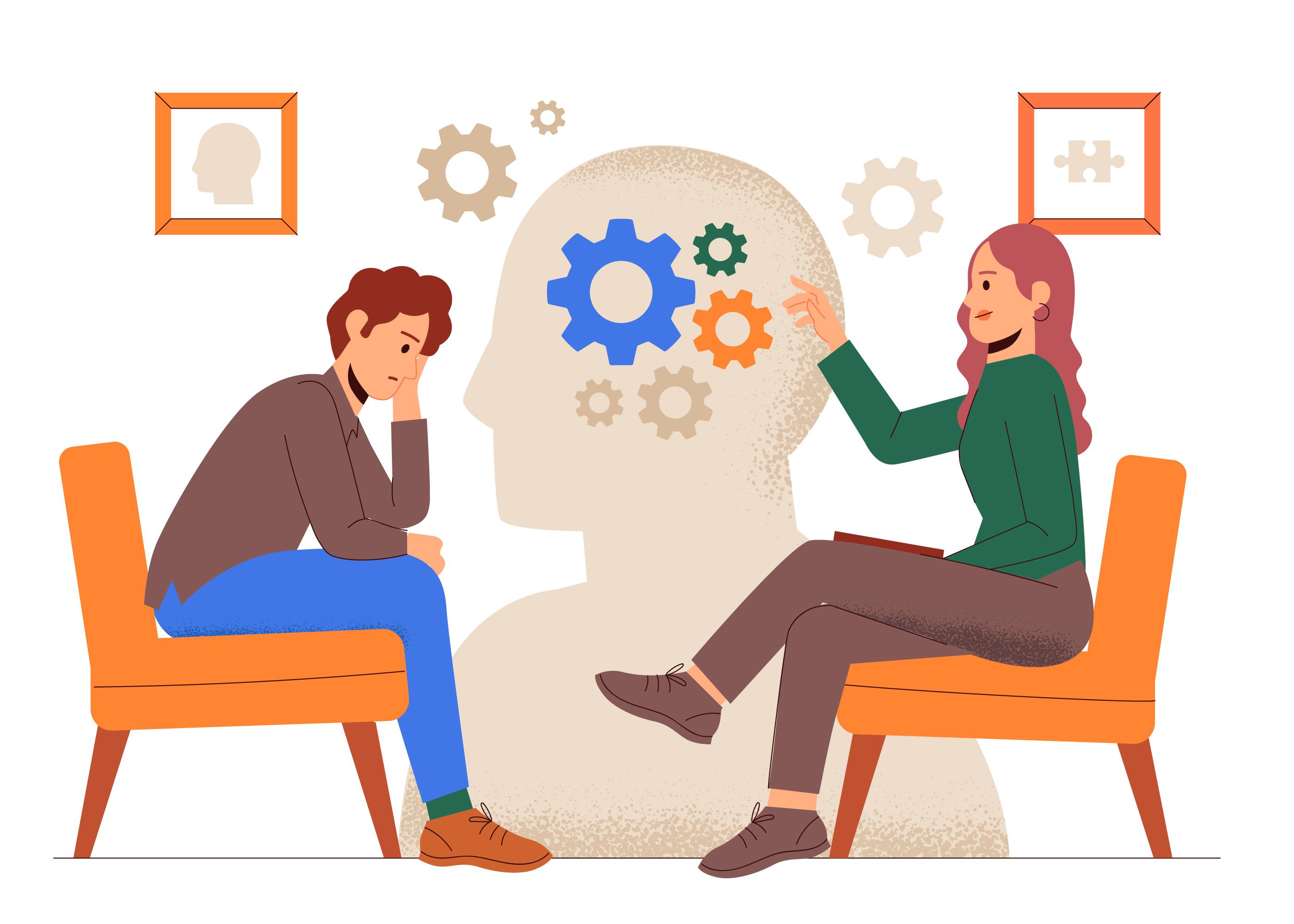 Mental State Examination: A complete guide
By Gunjan Joshi
A mental state examination (MSE) captures a patient's emotions, thoughts, and behavior at the time of observation.
100 students enrolled
Description
A person's mental health is very important at all stages of life. A mental state examination includes a person's emotional, psychological, and social well-being. It also helps to understand how a person should deal with stress, and negative thoughts, and make healthy choices.
In neurological and psychiatric practice, the mental status examination (MSE) is an important part of the clinical assessment process. to examine and describe a patient's psychological function at a specific point in time, including appearance, attitude, behavior, mood and affect, speech, thought process, thought content, perception, cognition, insight, and judgment. It is a structured way.
Purpose - obtain evidence of symptoms and signs of mental disorders that are present at the time of the interview.
This study looks at modern psychiatry from a historical perspective while also addressing clinical issues such as MSE, examination reporting, patient records, and psychopathology teaching/transmission
The course will help students gain an in-depth understanding of the course (mental state examination) and how to distinguish them taking into consideration the clusters, differential diagnosis, and comorbidity, which will all be taught in the lectures.
The course will assist students in gaining a thorough understanding of the course (mental state examination) and how to distinguish them while taking into account clusters, differential diagnosis, and comorbidity, all of which will be covered in the lectures.
Learners will also be taught effective intervention techniques, as well as management and self-help techniques, to aid in the delivery of an effective treatment plan for the client.
Students will gain knowledge and skills to effectively understand someone's mental state and related concerns and conditions, which will undoubtedly help them in their future education.
View More
What you'll learn
Overview of the Mental State Examination
Mental state examination of historical knowledge
Diagnosis differentiation, comorbidity, effective and accurate diagnosis, and case studies
Intervention and Treatment Technique
"Clinical Interview," objectives, process, strategies, and levels
View More
Key Highlights
Online Flexible Lectures for Students

Theoretical and Practical Presentation

Expert faculties

Instant e-Certificate

RCI Registered Faculties
Please login to rate and review the course.
Featured Courses
Learners liking following courses.