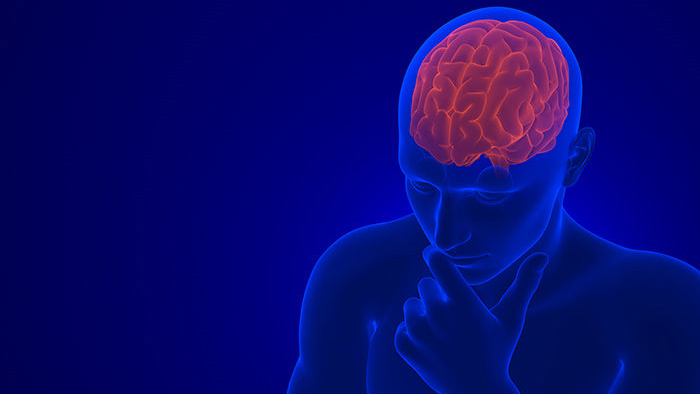 Psychopathology & Classification Systems- an introductory course
By Saumya Sharan
This course will enhance the ability to grasp concepts, understand, understanding clinical picture, and the various concepts associated with mental disorders in order to study them and work on their effective interventions.
81 students enrolled
Description
Psychopathology refers to the study of mental illness along with an understanding of the following elements: symptoms, behaviors, causes (genetics, biology, social, psychological), course, development, categorization, treatments, strategies, and more.
In this way, psychopathology is all about exploring problems related to mental health: how to understand them, how to classify them, and how to treat them. Because of this, the topic of psychopathology extends from research to treatment and covers every step in between. The better we can understand why a mental disorder develops, the easier it will be to find effective treatments.
Modern psychopathology is also of great need and importance to medicine. According to popular research, it is predicted that 50 percent of the medicines in the future will be psychological medicines. It is of tremendous importance to the common man as over 10 percent of the total population is expected to suffer from severe mental illness and tentatively every one of the population is likely to suffer from at least mild mental illness or depression during his lifetime.
An in-depth study of this topic focuses on the need to acknowledge that what patients manifest is not a series of mutually independent, isolated symptoms, but rather a certain structure of interwoven experiences, beliefs, and actions, all permeated by biographical details. As a result, what stands in front of the clinician is not an amorphous agglomerate of symptoms, but a person with a specific, meaningful, and (to a certain extent) coherent "form of life".

An intensive focus on studying psychopathology helps to dehumanize the aspects related to mental health disorders, along with a strong foundation of science. An in-depth focus on Psychopathology through this course helps to build a strong foundational base leading to an enhanced ability to grasp concepts, understand, and navigate through the analytical aspects of various mental health disorders, the basis of identifying them, understanding their clinical picture, and the various concepts associated with them in order to study them and work on their effective interventions better.
Course Duration: 03 Months
View More
What you'll learn
In-depth study of the problems related to mental health.
Identifying factors for Psychopathology.
To develop a concrete understanding of the humane approach towards disorders of Mental health.
To understand the models of Psychopathology.
To learn the concepts related to psychopathology.
View More
Key Highlights
Online Flexible Lectures for Students

Theoretical and Practical Presentation

Instant e-Certificate

Virtual Classroom for Students

Skill Oriented Course
Please login to rate and review the course.
Related Courses
Featured Courses
Learners liking following courses.