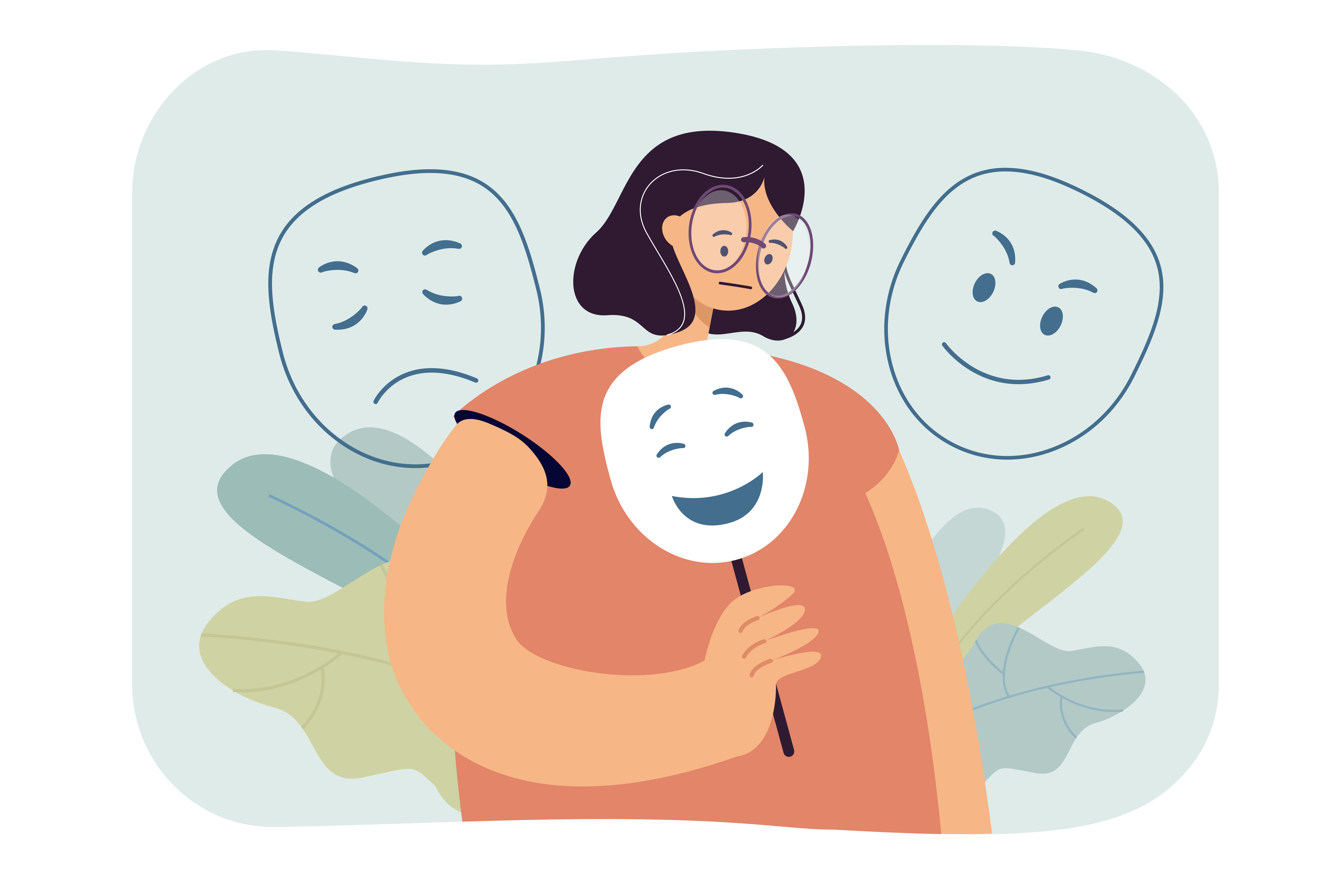 Major Psychological Disorder
By Anushka Modi
The course will help aspiring psychology students gain a thorough understanding of the various types of psychological disorders and how to distinguish them using clusters, differential diagnosis, and comorbidity, all of which will be covered in the lectures.
100 students enrolled
Description
Psychological Abnormalities are behaviors that are unusual or out of the ordinary behavior that does not adhere to social standards or expectations. The study of odd or abnormal behavior, thoughts, patterns, and emotions is known as abnormal psychology.
The current course provides an introduction to abnormal psychology and explains to the student how to distinguish between a variety of typical human behaviors and abnormal or maladaptive behavior. In order to assess and diagnose various disorders, students will construct treatments and use the Diagnostic and Statistical Manual of Mental Disorders (DSM) criteria. The course comprises the following topics:
Introduction To Psychopathology- the study of abnormal cognition, behavior, and experiences that differs according to social norms and rests upon a number of constructs that are deemed to be the social norm in any particular era.
History of Psychopathology- includes historical and philosophical factors of the foundation of psychopathology and how it is rooted in the medical tradition.
Modern Approach- an overview of the recent advance in the past years that have caused an increase in the research on the causes of psychopathology.
Integrative Approaches- the evolution of psychopathology is largely a function of replacing the psychogenic approaches which is an improvement in the yield of psychopathology.
Common Anxiety Disorders- major types of anxiety disorder are, generalized anxiety disorder, agoraphobia, panic disorder, specific phobia, social phobia, separation anxiety disorder, and selective mutism (as per DSM 5).
OCD- a disorder characterized by recurrent unwanted thoughts (obsessions) and repetitive behaviors (compulsions).
Bipolar Disorder- chronic mood disorder that causes intense shifts in mood, energy levels, and behavior.
Dysthymia & Cyclothymia: they both belong to the category of unipolar mood disorder refers to the presence of a sad, empty, or irritable mood.
Personality Disorders: includes ten different personality disorders. Each personality disorder involves one or more pathological personality traits.
Schizophrenia and Other Psychotic Disorder: are a group of serious illnesses that affect and make it hard for someone to think clearly, make good judgments, respond emotionally, communicate effectively, understand reality and behave appropriately.
Students will develop knowledge of clinical research, various models of deviant behavior, and psychological research ethics. Students who successfully complete this course will have a broad and technical understanding of the subject and will have acquired abilities that can be used for future learning or employment.
Duration: 03 Months
View More
What you'll learn
Depth knowledge of Psychological Disorders.
History of Psychopathology
Anxiety Disorders
Psychotic Disorder
Variety of typical human behaviors and abnormal or maladaptive behavior.
Broad and technical understanding of the subject.
View More
Key Highlights
Online Flexible Lectures for Students

Theoretical and Practical Presentation

Expert faculties

Instant e-Certificate

RCI Registered Faculties
Please login to rate and review the course.
Related Courses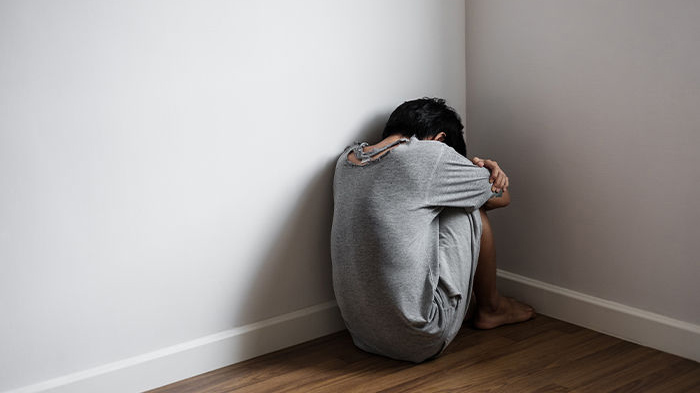 Featured Courses
Learners liking following courses.