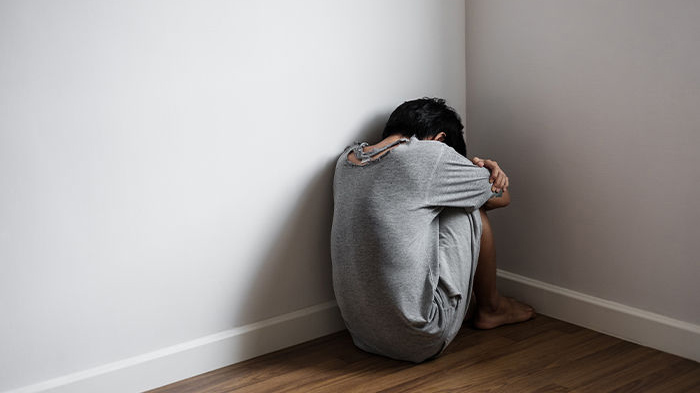 Psychological Abnormalities - an introductory course
By Prakriti Sharma
This course covers a wide range of psychological conditions including schizophrenia, mood, anxiety, neurocognitive and personality disorders among many others, with a goal of introducing theory and practice of neuropsychological disorder using clinical case studies.
59 students enrolled
Description
Psychological Disorder is a condition characterized
by cognitive and emotional disturbances, abnormal behavior, or impaired functioning, which can be accounted for by a number of factors, like genetics, and social and environmental factors. Despite a high prevalence rate of these conditions, social stigma and high discrimination against people with mental illness have made the current situation worse. Research indicates that the lack of any clear causation of mental illness contributes to the stigma attached to mental illness. Here, the new field of neuropsychology comes to the rescue, where it helps to have a better understanding of the psychological conditions in terms of the brain dysfunctions and thus helps to reduce the stigma associated with the field of psychiatry.
This course on neuropsychological disorders would cover a wide range of psychological conditions, including schizophrenia, mood disorders, anxiety, neurocognitive disorders, and personality disorders, among many others, with
a
goal of introducing the students to the theory and practice of neuropsychological disorders using clinical case studies. The course would help aspiring psychology students comprehend the physiological, psychological, and social factors that contribute to the development of the illness. This holistic understanding of the causal factors helps to provide a suitable treatment plan for the patients.
Further, the prevalence of the disorders attached to the high disability and psychosocial burden would be highlighted during the sessions.
The course would encourage the students to develop critical thinking skills and understand the current gaps in conceptualizing psychiatric disorders. The current gaps in the field open up a way for neuropsychology, where we use neuropsychological assessment techniques like tests of executive functioning, attention, language, perceptual-motor, and other neuroimaging techniques to identify the brain deficits resulting in psychological disorders. However, the field has its own limitations, which are being highlighted during the sessions.
View More
What you'll learn
Clinically significant behavioural and psychological syndromes.
Historical background and conceptualization of major psychological disorder.
Classificatory system of mental disorder as per ICD.
Clinical presentation of mental disorders.
Difference between neurotic and psychotic conditions.
The prevalence of mental disorders in the current scenario.
The Biochemical aspects of the brain affecting the psychological conditions.
The Neuropathology of the brain affecting the psychological conditions.
Understand Psychological, and sociocultural causal factors associated with psychological conditions.
Prognostic factors related to different psychiatric conditions.
View More
Key Highlights
Online Flexible Lectures for Students

Theoretical and Practical Presentation

Instant e-Certificate

Virtual Classroom for Students

Skill Oriented Course
Please login to rate and review the course.
Related Courses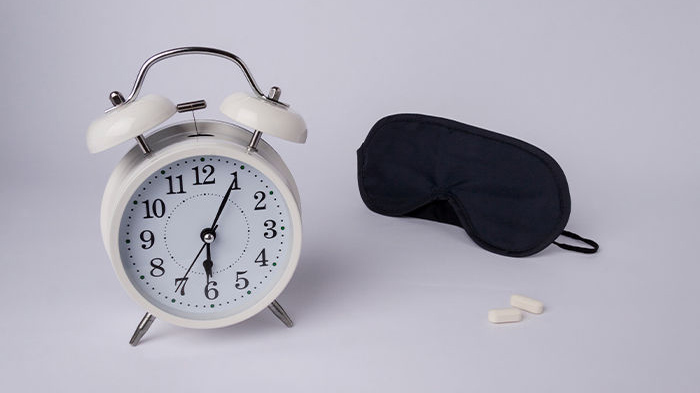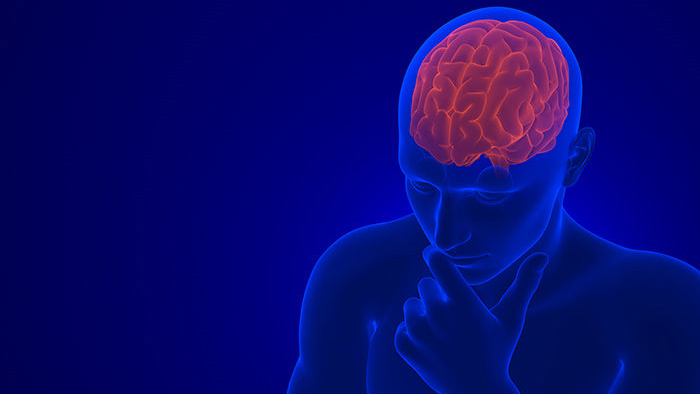 Featured Courses
Learners liking following courses.