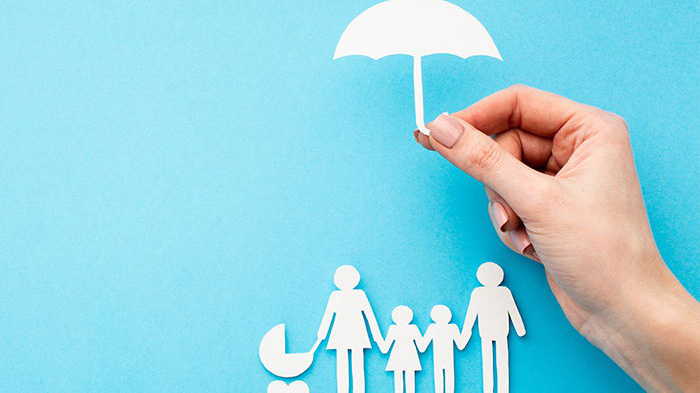 Advanced Parenting Skills - Certificate Course
This course teaches/train to empathize more with children and situations and how they can effectively maintain the parent-child relationship as well as help their child in becoming equipped with the resources to live a productive and meaningful life.
28 students enrolled
Description
Parenting refers to the process of supporting and enhancing the social, physical, emotional, psychological and intellectual development of a child from infancy to adolescent. Parenting is not exclusively a biological relationship; it involves the intricacies of how effectively the parents are able to raise their children. Parents all around the globe share a few major goals while they practice effective parenting in raising their child/children like ensuring the health and safety of their children, preparing their children to get equipped with productive life skills and becoming productive adults and transmitting cultural values.
This course on advanced parenting skills will help the learners to understand how to go about becoming loving, supporting and guiding parents and how they can improve the overall development of their children i.e. emotionally, physically, mentally, socially. Parents need to understand that yes, they bring together and raise their children with unconditional love and regard, but the children come into being having their own personalities, temperaments, nature, purpose in life and goals. While parents push their children through a specific path in life regarding culture, religion, education, lifestyle, they should understand that they should build an interface with their children and the world where the children become powerful and completely independent as responsible adults to be able to deal with life effectively in any situation that they may face and they could take the responsibility for their actions. This will not only help in fostering good loving relationships between children and their parents but will also help in trust-building in both parents and children to be able to rely on each other. Children should be able to trust their parents to be able to understand them, their problems/issues, help them, guide them and motivate them to take charge of the situation and life.
This course will provide strategies, tools, techniques for the learners to be able to empathize more with children and situations and how they can effectively maintain the parent-child relationship as well as help their child in becoming equipped with the resources and skills he/she needs to be able to live a productive and meaningful life. There will be discussions, activities, homework and role-plays. This course will help the learners in enhancing their relationships and blossom and grow together as a whole and complete functional family.
View More
What you'll learn
Concept of parenting
Parenting in the current Indian scenario
The concept of functional and dysfunctional families; types of families; role plays
Child development
Child development throughout different stages in life from infancy to adulthood
Childhood problems
How to empathise and understand the children facing difficulties in social, educational, occupational and interpersonal set ups; role plays
Parenting skills; concept understanding and how to productively work on situational discrepancies in the relationship
Effective parenting skills; activities, role plays
Homework activities and feedbacks on effective parent-child relationship building
View More
Key Highlights
Online Flexible Lectures for Students

Theoretical and Practical Presentation

Instant e-Certificate

Skill Based Training
Please login to rate and review the course.
Related Courses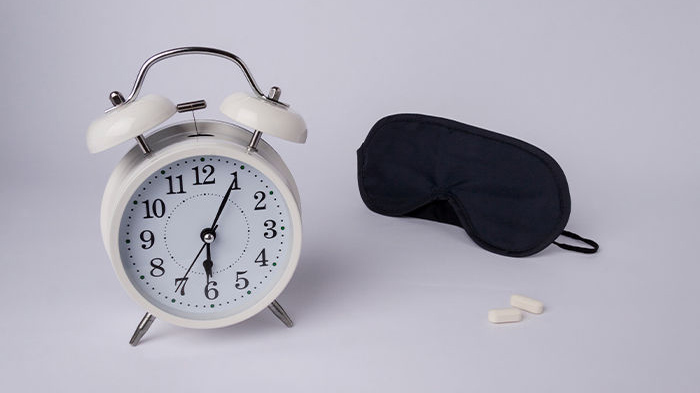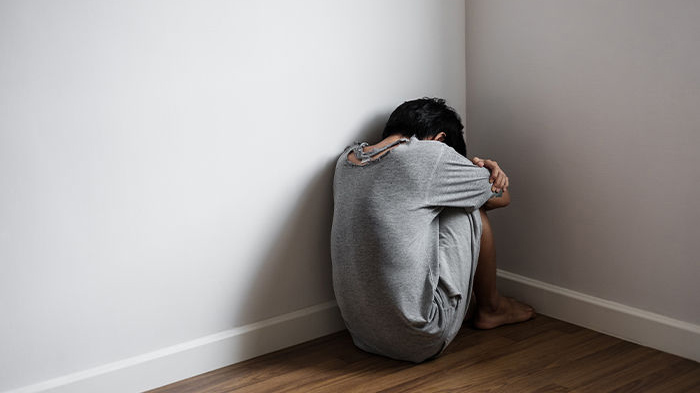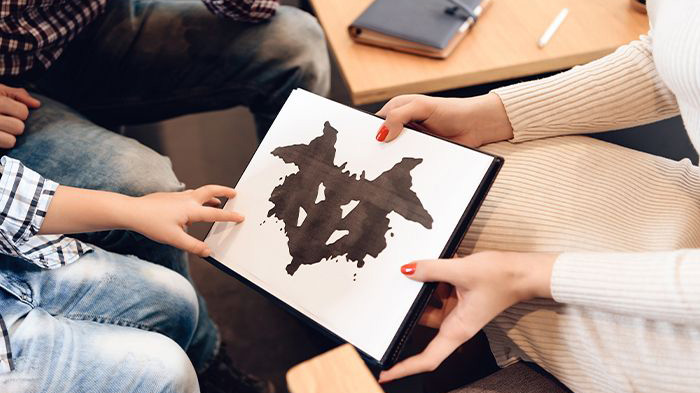 Featured Courses
Learners liking following courses.