Hypnotism in Psychiatric Settings
By Himanshi Singh
This course will tell you how to move on with hypnotism, what are the stages, instructions which are needed to be given while doing hypnotism. It covers a range of psychiatric settings in which hypnotism can be used and will also tell what are the conditions in which hypnotism is not been done.
30 students enrolled
Description
Hypnosis is a way of communicating ideas in the context of a doctor-patient or therapist-client relationship. It is a therapeutic tool for systematically amplifying dimensions of experience, and then associating those experiences to situations in ways that are useful to the patient. Hypnosis can be used to amplify whatever it is about therapy that makes it therapeutic. It permits a wide range of choices regarding where and how to intervene in the client's problems. A good hypnotic session, involving appropriate suggestions for contextualization, is thought to yield positive results that last a lifetime and a genuine change occurs in the brains during a hypnotic trance. Hypnosis is a window into the brain-mind, helping patients' better control stress, pain, habits, dissociative symptoms, and psychosomatic problems. It also provides with clinically useful information about the patient's cognitive and relationship style, providing a means for selecting treatment approaches based on patient characteristics.
View More
What you'll learn
Historical background of hypnotism
Approachable patients
Prerequisites
Stages of hypnosis
Myths and facts associated with it
Instructions and procedure for doing it
Indications and contraindications
The efficacy of hypnotism in various psychiatric disorders
View More
Key Highlights
Online Flexible Lectures for Students

Instant e-Certificate

Skill Oriented Course
Please login to rate and review the course.
Related Courses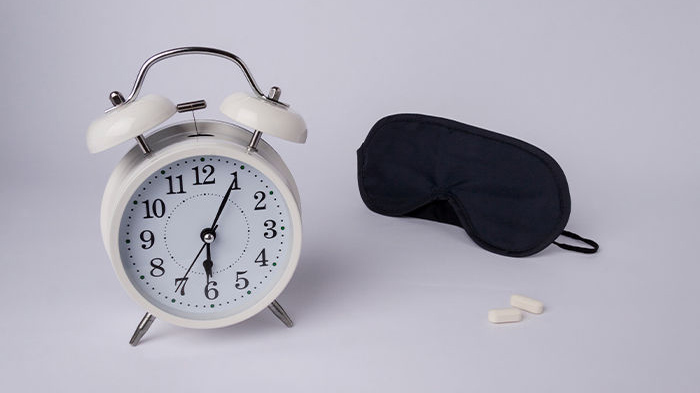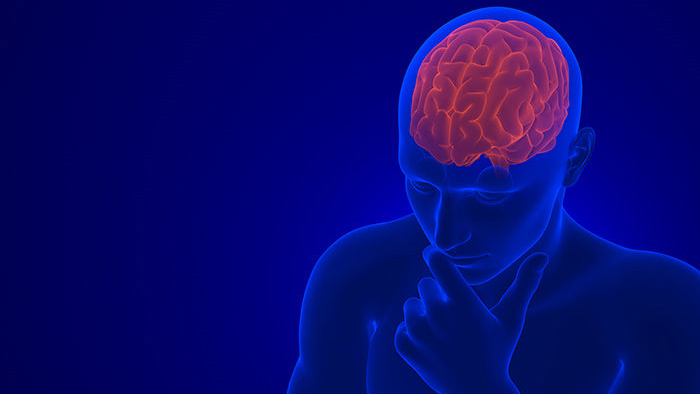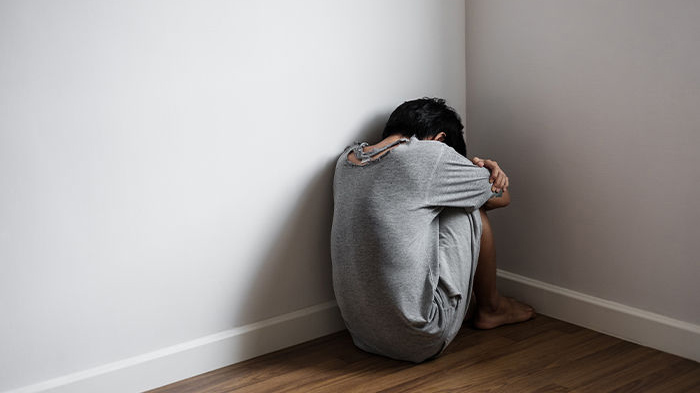 Featured Courses
Learners liking following courses.