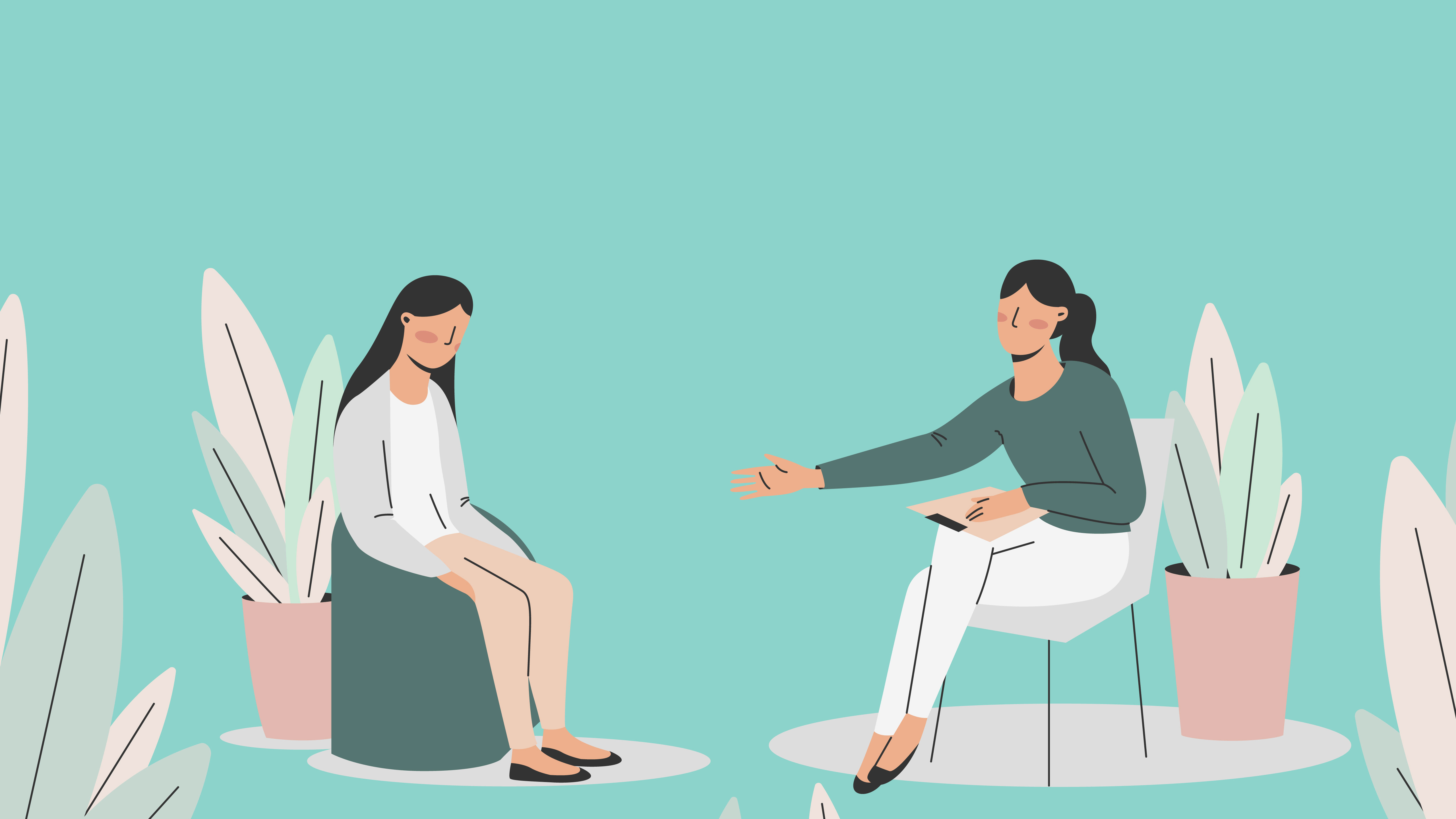 Certificate in Behavior Therapy
By Gayathri S
Behavioral therapy is a kind of therapy through which one can understand the various kinds of behavior and how to treat them.
33 students enrolled
Description
Behavioral therapy is a type of therapy that treats mental disorders.
Behavioral therapy is a type of therapy that teaches us how to understand different types of behavior and how to change them. It is primarily concerned with the notion that behavior can be taught and changed. Behavioral Therapy identifies harmful behavior and works with the current situation to determine how it can be changed.
The course is intended for students who want to learn about this topic in depth. This topic focuses on the importance of understanding people's behaviors. The link between our thoughts and actions is strong. People frequently fail to recognize the value of positive thoughts and to appreciate them regardless of their circumstances.
There are various types of behavioral therapies. There is no such thing as a single type of behavioral therapy. In this course, students will learn about various types of behaviors. The pattern of behaviors and the technique to treat them.
This course includes:
Introduction of behavior therapy
Principal of behavior therapy
Assumption of behavior therapy
Techniques, punishment, Response cost, promotion, and behavior modification of behavior therapy.
Behavior modification in different psychological disorders.
Therapy Reports.
The key principle of behavior therapy.
Steps, Progress, and result, literature review, components of behavior therapy.
Components of behavior therapy.
Information phase and Acquisition phase of behavior therapy.
Course Duration: 03 Months
View More
What you'll learn
Basic to Depth knowledge of this topic.
Types of behaviors.
Various kinds of techniques.
Therapy Reports.
Analysis behaviors.
Thoughts pattern.
Behavioral Parent Training. And many more.........
View More
Key Highlights
Online Flexible Lectures for Students

RCI Registered Faculties

Virtual Audio-visual classes

Skill Oriented Course

Skill Based Training
Please login to rate and review the course.
Featured Courses
Learners liking following courses.