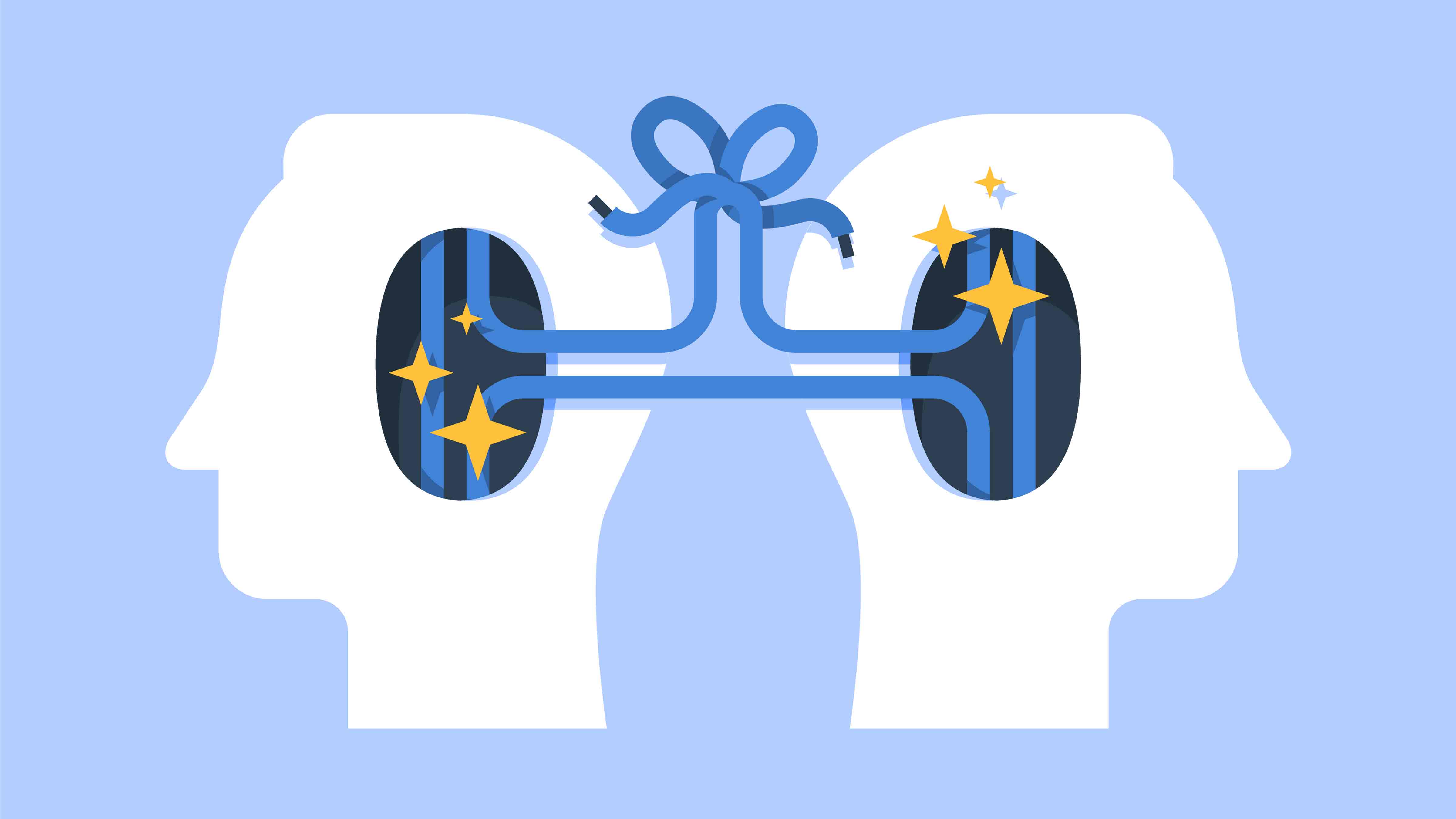 Certificate in Dialectical Behavior Therapy (DBT)
By Apoorva Malik
Certificate in Dialectical Behavior Therapy (DBT)
51 students enrolled
Description
Dialectical Behavior Therapy (DBT) is a form of psychotherapy that was originally developed to treat individuals with borderline personality disorder (BPD), a condition characterized by intense emotional reactivity, unstable mood, and impulsive behavior. However, it has also been used to treat other conditions, such as substance abuse, eating disorders, depression, and post-traumatic stress disorder (PTSD).
DBT is a cognitive-behavioral therapy that combines elements of cognitive therapy, behavioral therapy, and mindfulness techniques. The therapy aims to help individuals develop new coping skills and strategies to manage intense emotions, regulate their mood, and improve their interpersonal relationships.
DBT has four primary components:
Individual therapy.
Group skills training
Phone coaching
Consultation team meetings.
In individual therapy, the therapist and client work together to identify problematic behaviors and develop strategies to replace them with healthier alternatives. In group skills training, clients learn skills such as mindfulness, emotion regulation, distress tolerance, and interpersonal effectiveness. Phone coaching allows clients to receive support and guidance outside of therapy sessions, and consultation team meetings help therapists remain consistent and effective in their treatment approach.
Course Includes:
Introduction.
Biosocial Theory of BPD.
Dialectical Paradigm.
Assumption of DBT.
Therapy Process.
Strategies & Techniques of DBT.
DBT skill training.
Case discussions.
Learning DBT can provide individuals with a set of skills and tools that can help them manage difficult emotions and improve their overall quality of life.
View More
What you'll learn
Improved emotional regulation: DBT can help individuals learn how to identify, manage, and regulate emotions, reducing the intensity and duration of emotional distress.
Enhanced interpersonal relationships: DBT can improve an individual's ability to communicate effectively, assert their needs, and build stronger, healthier relationships.
Development of mindfulness skills: DBT incorporates mindfulness techniques that can help individuals increase their present-moment awareness, reduce stress and anxiety, and improve overall well-being.
View More
Key Highlights
Theoretical and Practical Presentation

Expert faculties

Instant e-Certificate

RCI Registered Faculties

Virtual Audio-visual classes

Skill Oriented Course
Please login to rate and review the course.
Related Courses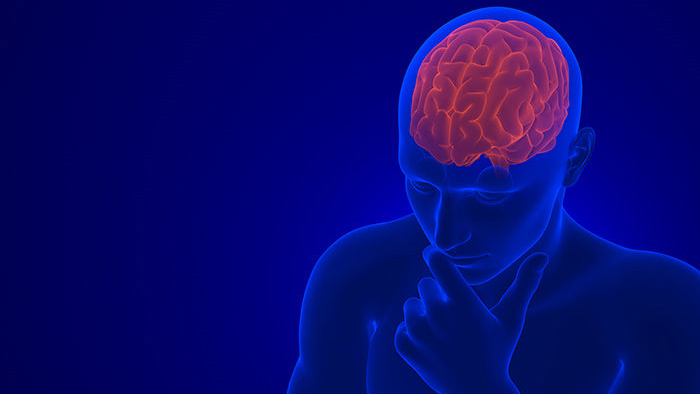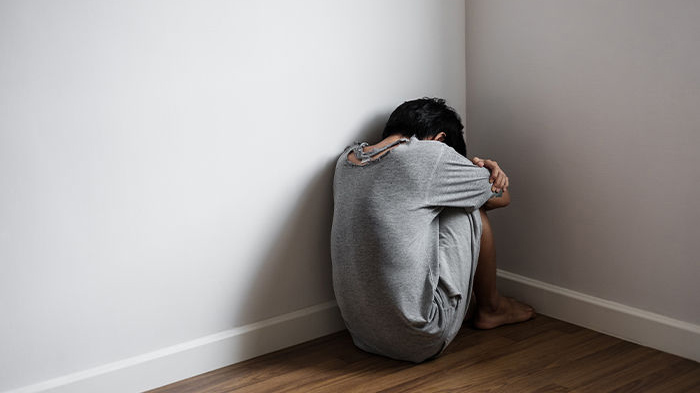 Featured Courses
Learners liking following courses.